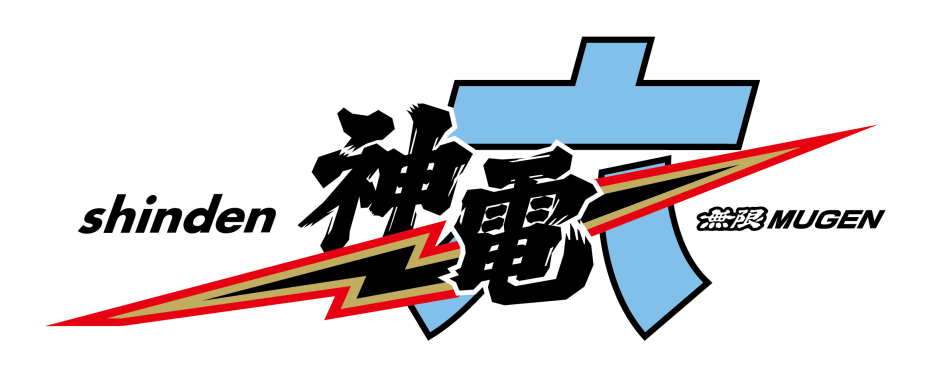 Following injuries sustained by John McGuinness during qualifying for the recent Northwest 200 event that will rule him out of the 2017 Isle of Man TT races, MUGEN (M-TEC Co., Ltd.) has engaged Bruce Anstey as team-mate to Guy Martin to pilot the #1-plate Mugen Shinden roku in the TT Zero Challenge class *1 at the 2017 Isle of Man TT races, to be held from May 27th (Sat.) through to June 9th (Fri.), 2017 on the Isle of Man.
MUGEN expressed concern for McGuinness's injuries, and wish him a full and speedy recovery, and after deep consideration the decision taken was that Bruce Anstey, with his depth of experience and knowledge of, not only the TT course, but also MUGEN Shinden, was the natural choice to turn to. As the reigning TT Zero champion, Anstey will have the opportunity to defend the title and will hope to push the benchmark for the zero emissions class to over 120mph average speed.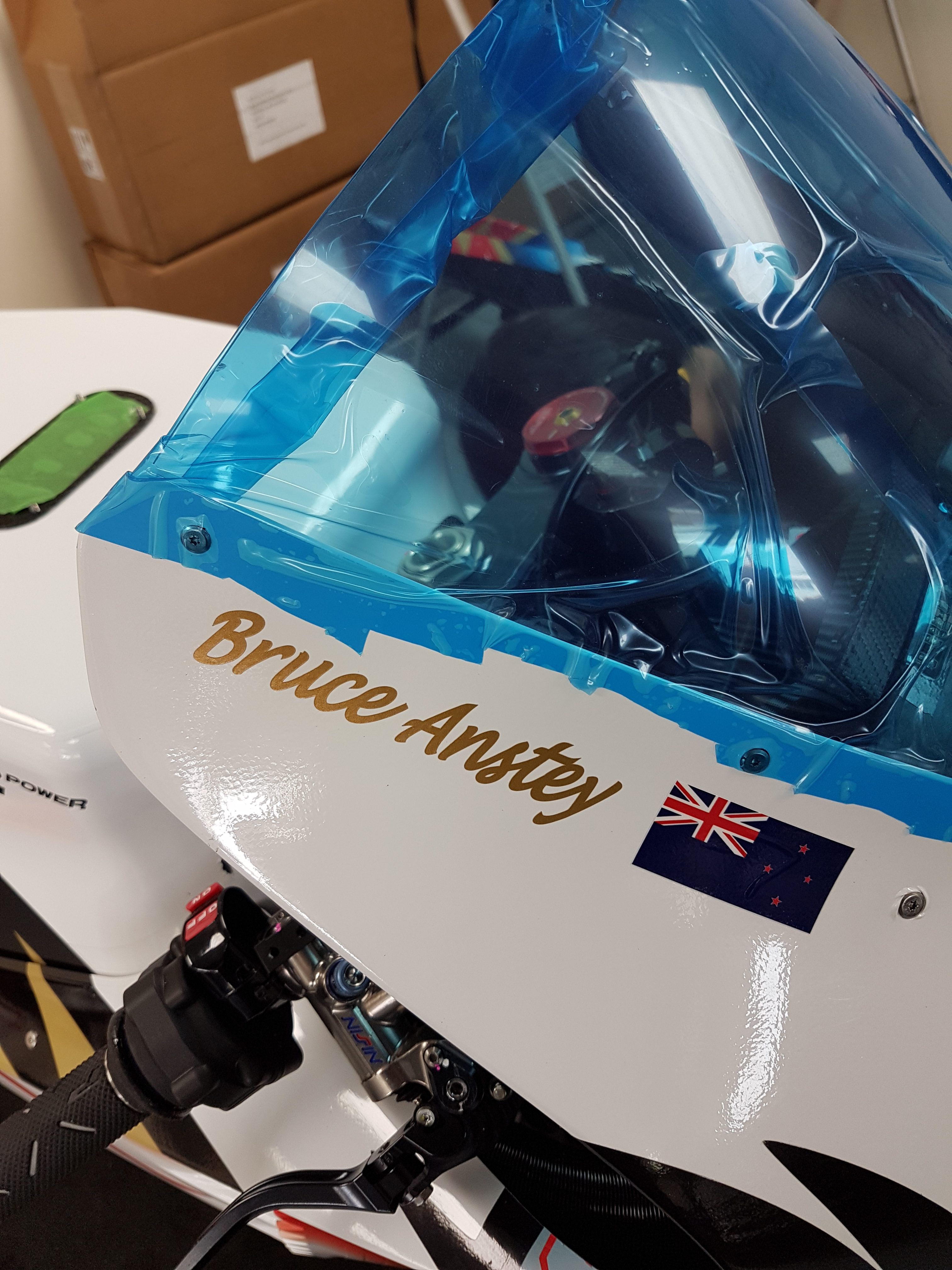 Bruce Anstey has raced in the Isle of Man TT races from 1996 with over 30 podium places to his name, including taking the top step on 11 occasions. He has also competed with Team MUGEN in the TT Zero Challenge class since 2014, with 2nd place finishes in both 2014 and 2015, before taking the victory in 2016.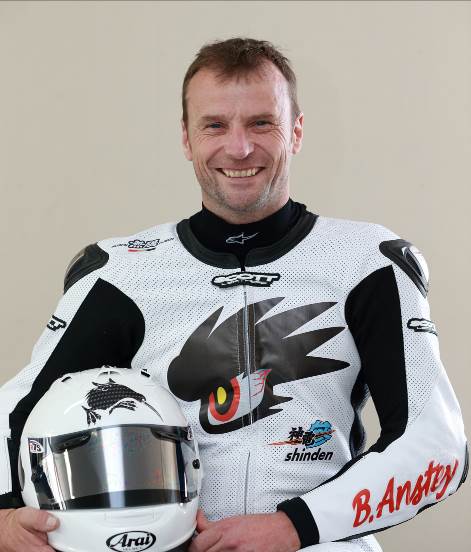 *1 The Isle of Man TT Race (The Isle of Man Tourist Trophy Race) TT Zero Challenge
The Isle of Man TT race, which started in 1907, is the oldest high-speed motorcycle race that is still currently held. The isle, which is located in between the United Kingdom and Ireland, is about the same size as the Awaji-shima island of Japan.
The races are held in a time trial format on a 60 km public street course that includes urban zones, residential areas, and a mountain section. The event was resumed in 1947, after the end of World War II, as part of the Motorcycle Grand Prix World Championship, and was soon an irresistible competitive challenge for the Japanese motorcycle manufacturers to demonstrate their technical abilities, and the riders with their courage. As a result of their successes in the Isle of Man TT it has served as a foundation for the Japanese motorcycle industry, from which it has made the leap to the pinnacle of world class motorcycle manufacture and competition.
The TT Zero Challenge class is a new category that was started in 2009 in anticipation of the future of the age of clean energy. In this category, machines are required to be equipped with a power plant emitting zero carbon dioxide. Though races for conventional internal-combustion engine classes can range from three to six laps, the race distance for the TT Zero Challenge class is currently one lap (approximately 60 km) in deference to current technology battery performance and capacity.