OFFICIAL ANNOUNCEMENT – MUGEN EURO CO LTD
GMT AM 8:00 11/July/2013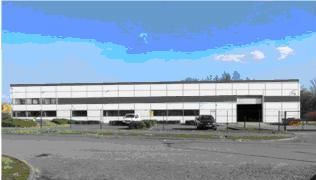 After successfully operating out of premises in Northampton for the past seven years, Mugen Euro will be moving in October 2013 to a new purpose-adapted engine research and development centre based nearby in Milton Keynes, UK.
In 2006 Mugen Euro was formed to help maintain the tradition of MUGEN engines operating in numerous categories of world motorsport. In addition, from 1992 to 1999 MUGEN supplied its own-prepared Grand Prix engines (scoring 4 famous victories). Now with this expansion into bespoke premises the company can progress even further in the supply and preparation of HONDA-based winning powertrains for a variety of racing and rallying categories, including CN sports racing cars, and to distribute quality Mugen-Power performance parts through its UK retailers.
Mugen Euro Vice President Hiro Toyoda announced the reason for the change of location:
"As our business at Mugen Euro progresses towards expansion of our current and future engine customer support and development programmes we envisaged the need for significantly larger and better-equipped premises in order to accommodate them. We are also taking advantage of the latest available technologies in installing the most up-to-date dynamometers and control equipment, as well as markedly improving the facilities for our staff and visitors".
The bespoke modification of the building being carried out by local building specialists, City Renovations Ltd, is currently underway, and the first of several advanced-specification transient AC engine test cells, engineered by our technical partner SIERRA CP Engineering, will be in operation from November 2013.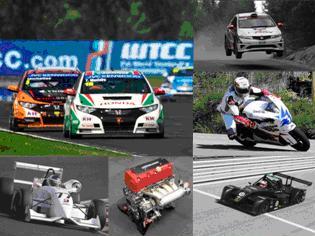 For further information please contact Colin Whittamore, General Manager     colin.whittamore@mugeneuro.com