Castrol Honda World Touring Car team take first pole and second podium
As providers of the track-side support for the all-new Honda 1.6 litre turbo-charged engine, Mugen Euro were delighted to be able to join in with the Castrol Honda World Touring Car team as they celebrated their first WTCC pole position provided by a stunning qualifying lap by pole position ace, Gabriele Tarquini.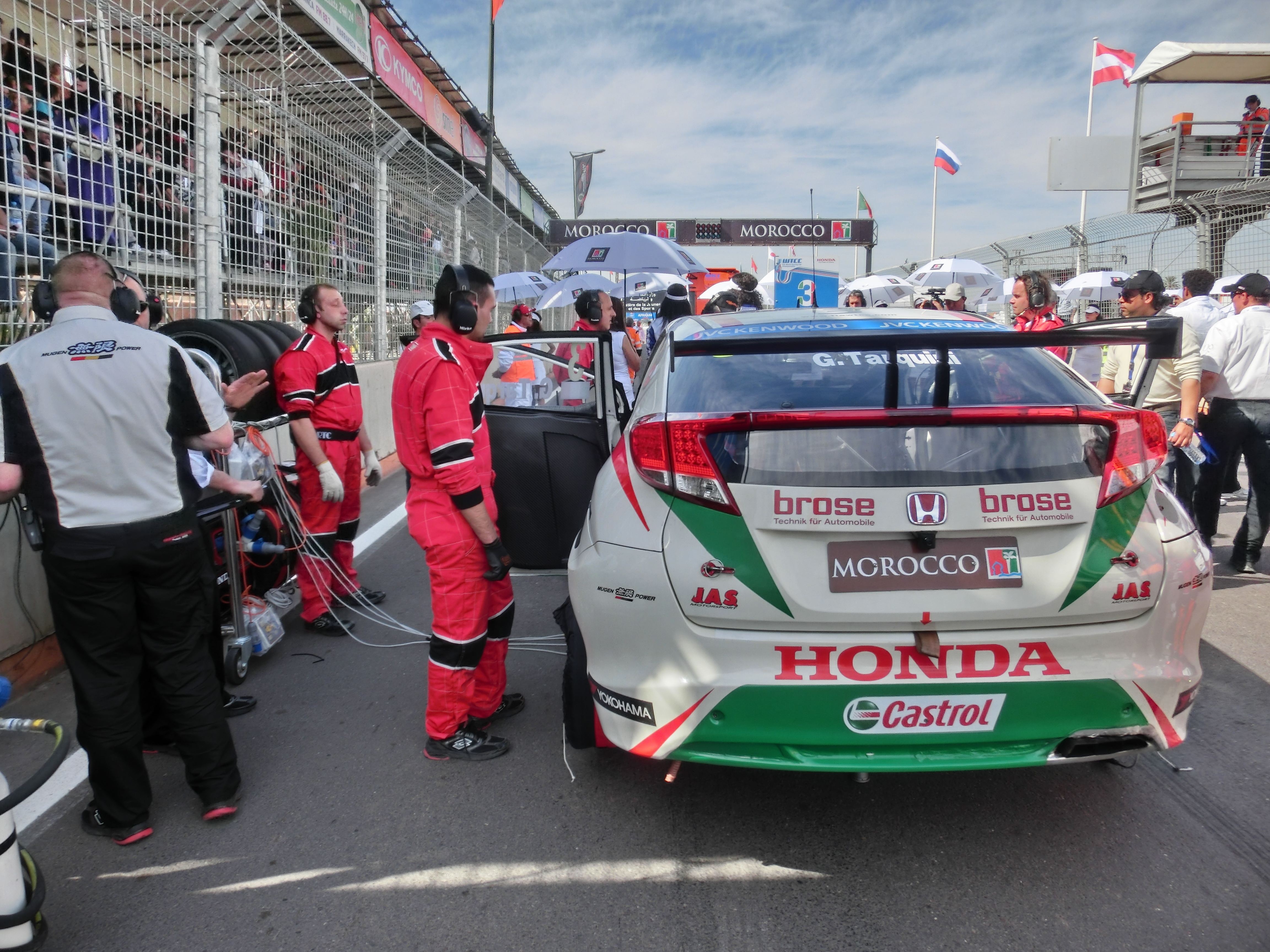 Following the rolling start Tarquini was able to maintain his grid position and hold the lead of race one for the first part of the race, before being passed by the eventual race winner, Michel Nykjaer.
One lap later Tarquini's Honda team-mate Tiago Monteiro capped off a thoroughly miserable weekend for the Portuguese driver, by crashing into the wall and putting his Honda Civic out of action for the rest of the event.
Ironically the debris from Monteiro's incident was the apparent cause of the retirement for the third Honda in the race, that of Zengo Motorsport driver, Norbert Michelisz, when a brake disc smashed through the bodywork of his car damaging cooling components and causing the engine to overheat.
Tarquini however used the extensive yellow-flag period to regroup and by the end of the race was pushing hard to recapture the lead, but in the end a well-earned 2nd place and another trip to the podium was his reward.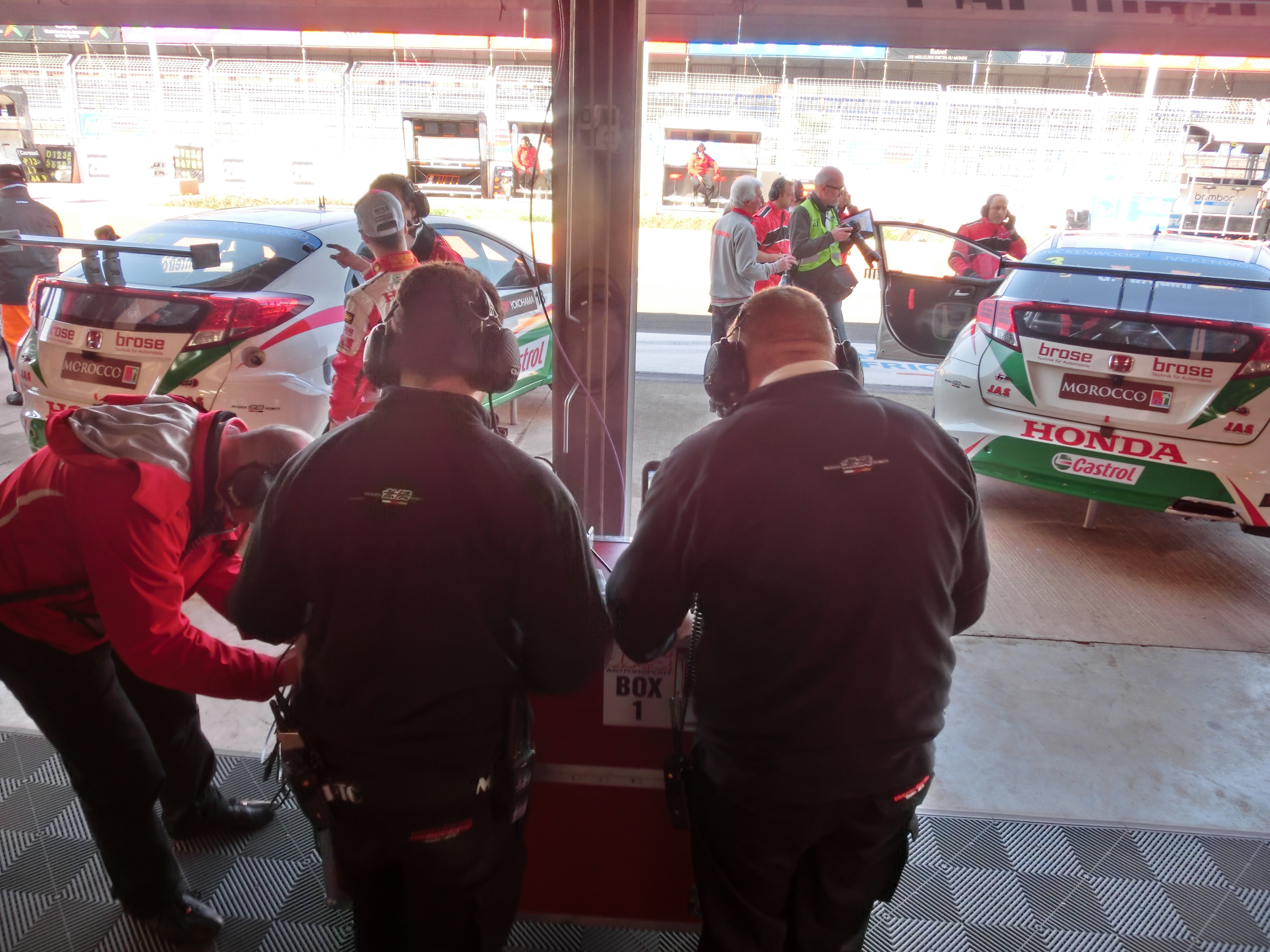 From his reversed-grid position on the 5th row in race two Tarquini was looking to make up places and earn valuable championship points when one of the notoriously vicious kerbs launched his car across the track and into the wall on the other side.
Sitting in joint second in the driver's championship with a pole and two podiums to his credit, it can only be a matter of time before Tarquini takes his Honda one step higher and tastes the victory champagne.
However with two damaged cars the JAS Motorsport team have some work to do before the next round in Slovakia at the end of this month.