Mugen Euro are pleased to offer complete engines direct from Honda Japan. These engines are supplied for motorsport use only. The engines are 225bhp as standard and come as complete units ready to use.
The engines do not come with the standard wiring loom, electronic throttle body, flywheel, clutch, starter motor or alternator. These do come complete with exhaust manifold, inlet manifold, all sensors and ignition coils.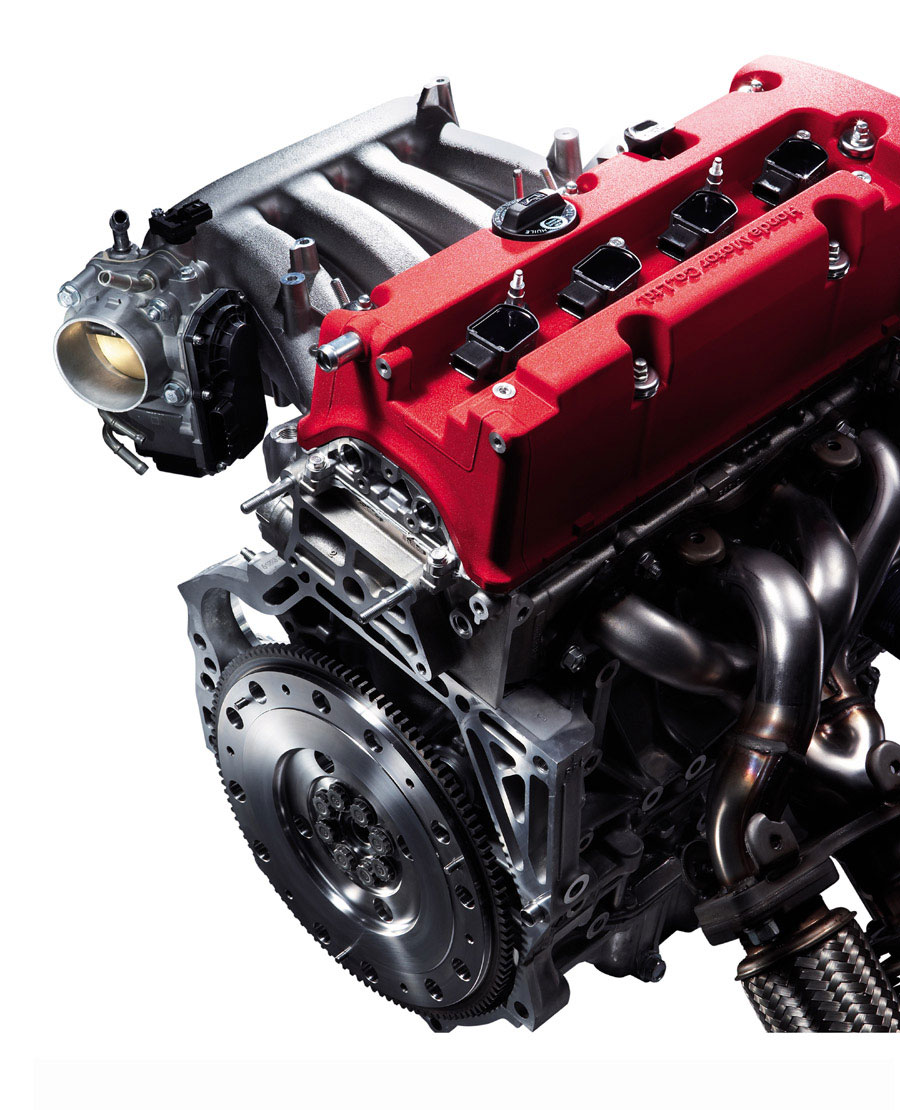 For the purposes of motorsport the wiring looms and electronic throttle bodies are removed as they are only for road car use. We can exclusively offer a complete engine wiring loom connector kit to allow you to build a purpose built loom to fit your set up. Also we offer 3 mechanical throttle body options for the engine, 64mm, 62mm and 60mm for motorsport use.
If you are interested and would like more information please email
rob.esposito@mugeneuro.com – Parts Manager, Mugen Euro Co Ltd