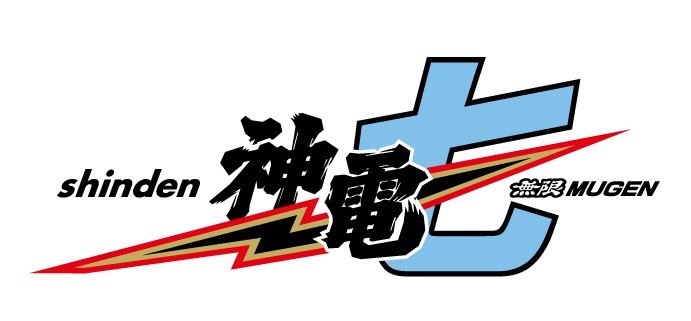 2018 the Isle of Man TT Zero
Team MUGEN rider announcement
MUGEN (M-TEC Co., Ltd.) announces new rider line-ups for 2018 Isle of Man TT Zero challenge held from May 26th to June 8th at the Isle of Man TT races.
Although TEAM MUGEN recently announced that the team would enter 3 Shinden bikes in the 2018 Isle of Man TT Zero challenge; due to unforeseen circumstances affecting two of the three nominated riders MUGEN has been forced to revise the entry.
Winner of the previous two TT Zero races, Bruce Anstey has been forced to withdraw from all racing during 2018 while he undergoes medical treatment for a serious illness.
John McGuinness has been an ever-present member of Team Mugen since the outset of the Shinden programme in 2012; winning the TT Zero event twice for Mugen along the way, and he was due to rejoin the team for 2018 after being forced to sit out the 2017 event as a result of an injury sustained prior to last year's TT. However, despite 14 months of recuperation, a recent re-fracture of the same injury has ruled him out of competing for Team Mugen this year.
MUGEN wishes and prays for the swift and complete recovery of these extremely valued team members who have each contributed to the 4 victories already achieved by Team Mugen in the TT Zero Challenge, and all staff members hope to see them both back in competitive action in the near future.
In the light of such extreme circumstances MUGEN has decided to reduce the team entry to 2 riders and has turned to the experience of Michael Rutter to join as team-mate to Lee Johnston, who was announced as a Mugen team rider earlier in the year.
Michael Rutter has competed in TT Zero 3 times, in 2011, 2012 and 2013, for the MotoCzysz team, and has been victorious each time. As a rider undefeated in TT Zero, MUGEN is very pleased to welcome him into the team and are confident that with his wealth of experience and his undoubted speed, his participation will aid further progress of the Shinden project.
Lee Johnston has recently returned from Japan where he completed his first successful test aboard the Mugen Shinden bike and is in good shape to take on the challenge with Team Mugen.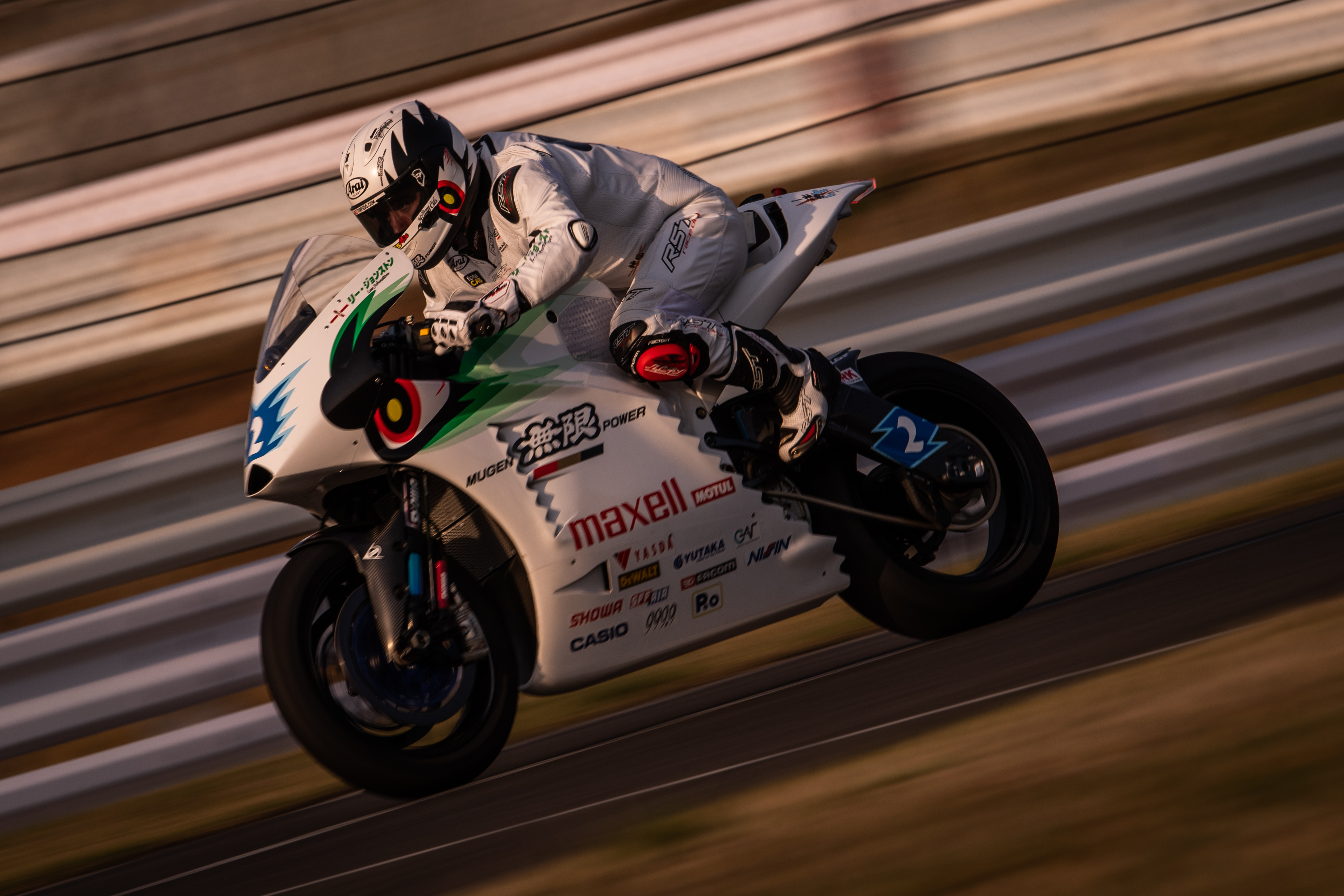 Both Lee Johnston and Michael Rutter will compete this year with the 2018 Shinden Nana, which is a further development of the Shinden Roku that finished 1-2 in the TT Zero race in 2017.
MUGEN will be attempting a 5th consecutive victory in the Isle of Man TT Zero Challenge, and will be aiming to set a new lap record with an average speed in excess of 120mph.